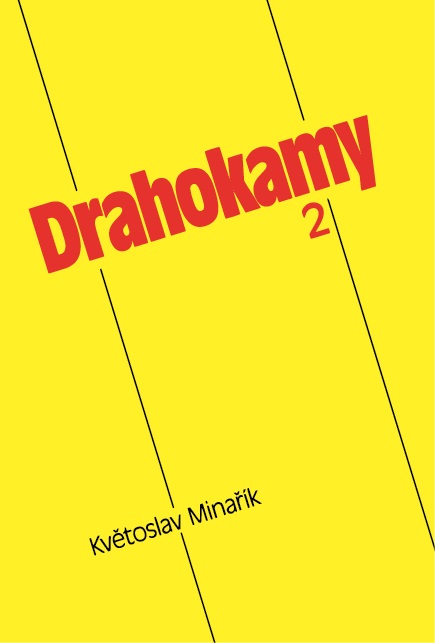 Gems 2
The second volume of selection of short texts of Květoslav Minařík Gems 2, just as the first one, follows on from his teaching which he has entitled "integral yoga" to differentiate it from incomplete yogic systems which we can encounter in Europe and which frequently neglect the deep moral requirements, and thus turn into some lifeless physical exercises. This book contains predominantly autobiographic communications on own yogic development, then several texts follow, which deal with relationships to various scientific fields and philosophical systems of spiritual teachings and some texts with a special focus.
Excerpt:
...The more I was renouncing the world, the more I endeavoured to be joyful. By that I managed to make my mood independent of the outer circumstances. Those who manage to maintain their mood independent of the outer circumstances, will become very sensitive to the surroundings as well as to the individual people. Thus, I started to learn that the moods are influenced by heavy waves of influences which affect every individual. I have learned from that, that I have to protect my inner states not only from the indistinct changes of my own psyche, but also from intensified influences of the environment. When I had learned how to protect myself from the influencing factors of the environment, I have realised, that the same way as an environment influences the individual, so an individual can influence the environment. I have obtained knowledge that if a person applies against the very strong influence of the environment a certain kind of mood, strongly maintained by will, it will reflect in transferring his or her mood to the company in which they occur...
Some texts contained in this book you can find in Yoga and Buddhism in the life of a contemporary person.