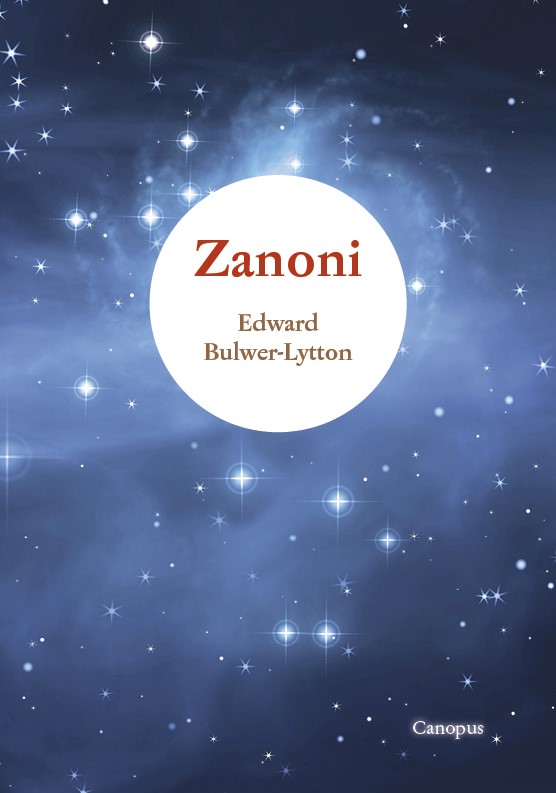 Zanoni
Zanoni is an 1842 novel by Edward Bulwer-Lytton, a story of love and occult aspiration. By way of introduction, the author confesses: "... It so chanced that some years ago, in my younger days, whether of authorship or life, I felt the desire to make myself acquainted with the true origins and tenets of the singular sect known by the name of Rosicrucians." A manuscript came into his hands written in the most unintelligible cipher, a manuscript which through the author's own interpretation became Zanoni.
Excerpt:
...It is fit that we who endeavour to rise to an elevation so sublime, should study first to leave behind carnal affections, the frailty of the senses, the passions that belong to matter; secondly, to learn by what means we may ascend to the climax of pure intellect, united with the powers above, without which never can we gain the lore of secret things, nor the magic that effects true wonders...
You can read the book in English at www.gutenberg.org/ebooks/2664.